Regular price
$104.54 USD
Sale price
$92.54 USD
Unit price
per
Sale
Sold out
Share
View full details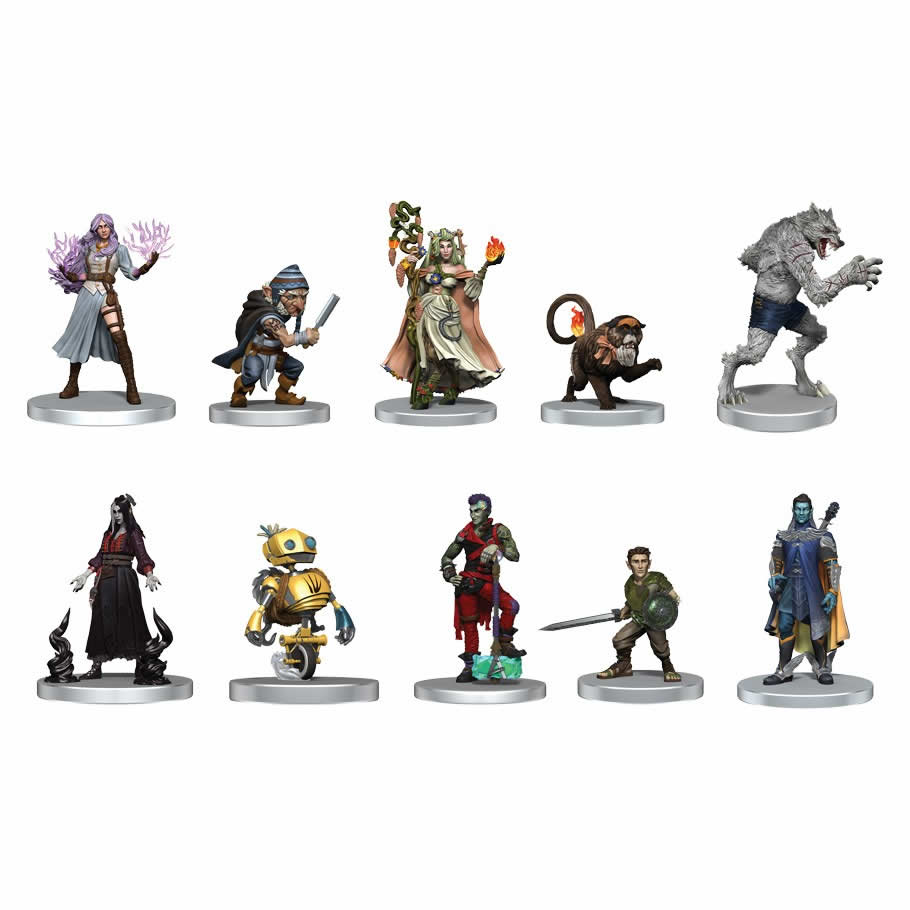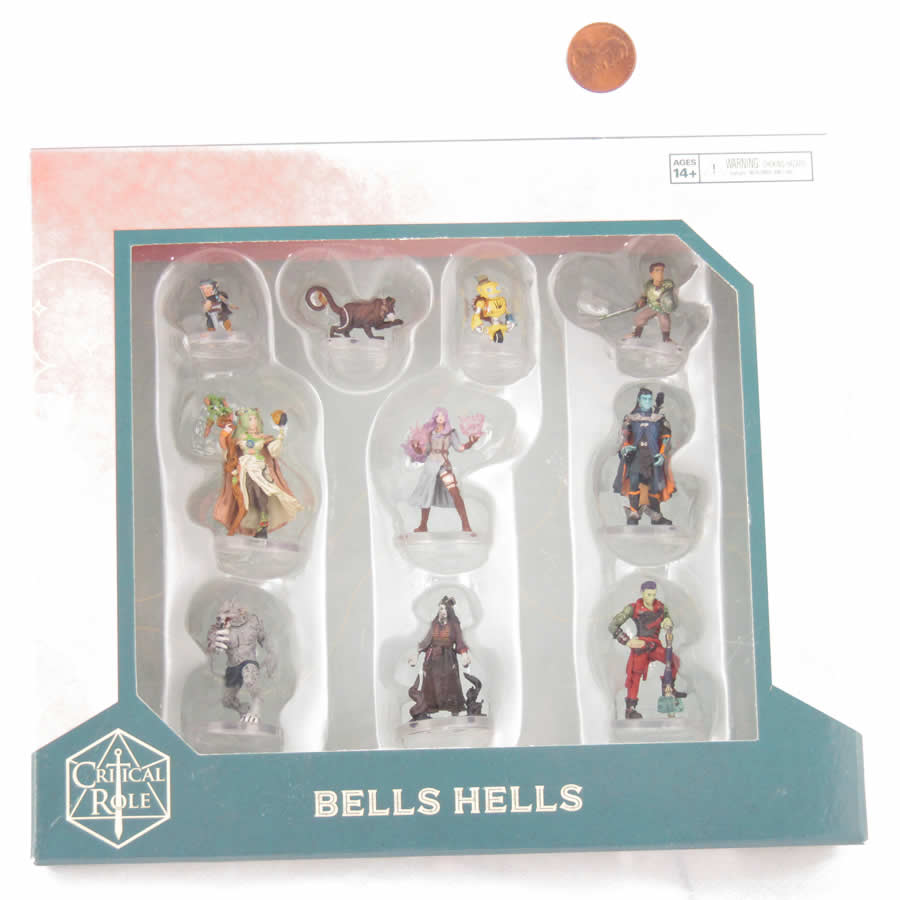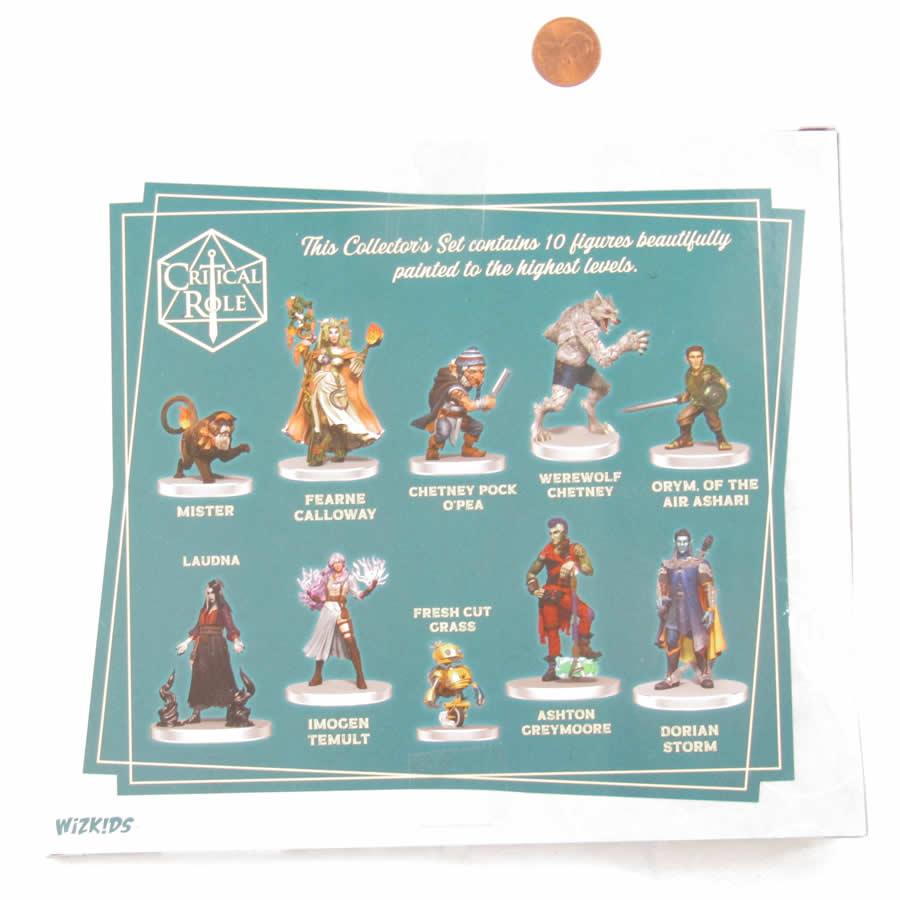 WZK74269 Bells Hells Miniatures Figure Critical Role Pre-painted Minis WizKids

Critical Role has partnered with WizKids to create high quality figures that are compatible with the most popular tabletop RPGs. As the newest entries into the Critical Role inspired line, Critical Role Guests of Critical Role offers some of the unique characters to visit the Critical Role Universe.

This set includes 10 Figures
- Fearne Calloway
- Little Mister
- Imogen Temult
- Orym, of the Air Ashari
- Dorian Storm
- Chetney Pock OPea
- Werewolf Chetney
- Laudna
- Fresh Cut Grass
- Ashton Greymoore

KEY FEATURES
- Pack include 10 miniatures.
- Figures come pre-painted and assembled.
- Clear and easy packaging makes it easy for customers to know exactly what they are getting.

CAUTION: Not for Children under the age of 14 Years.