Regular price
$64.97 USD
Sale price
$58.46 USD
Unit price
per
Sale
Sold out
Share
View full details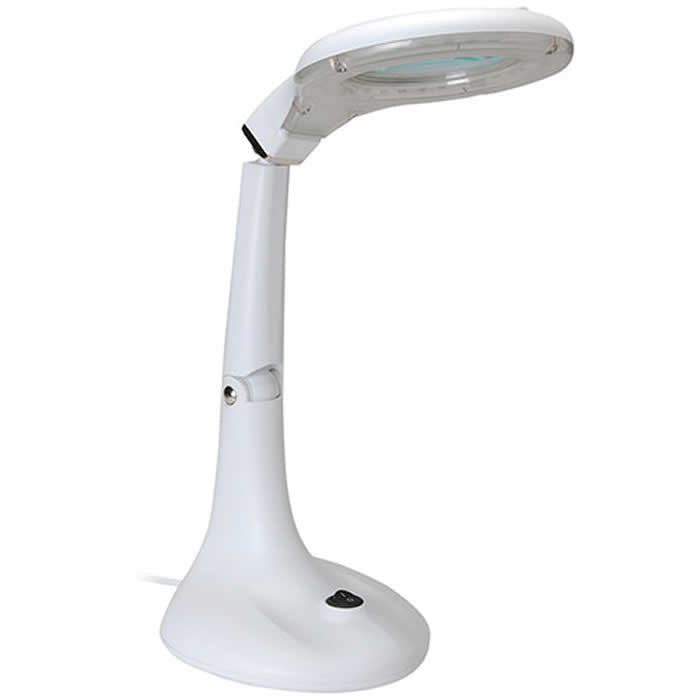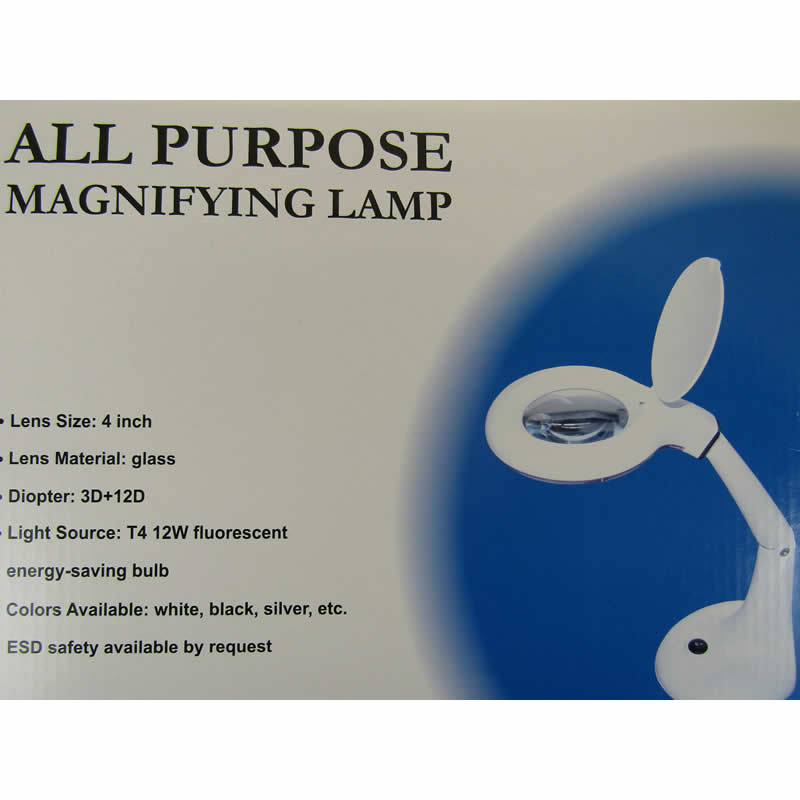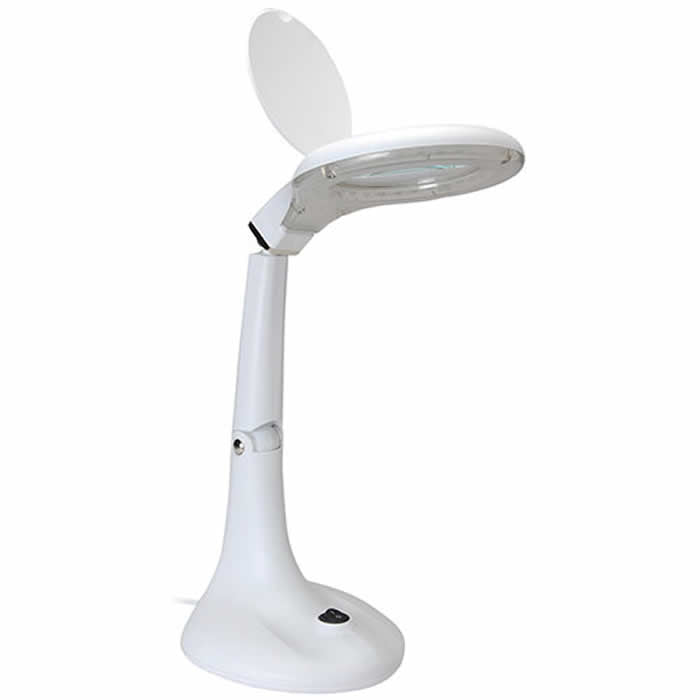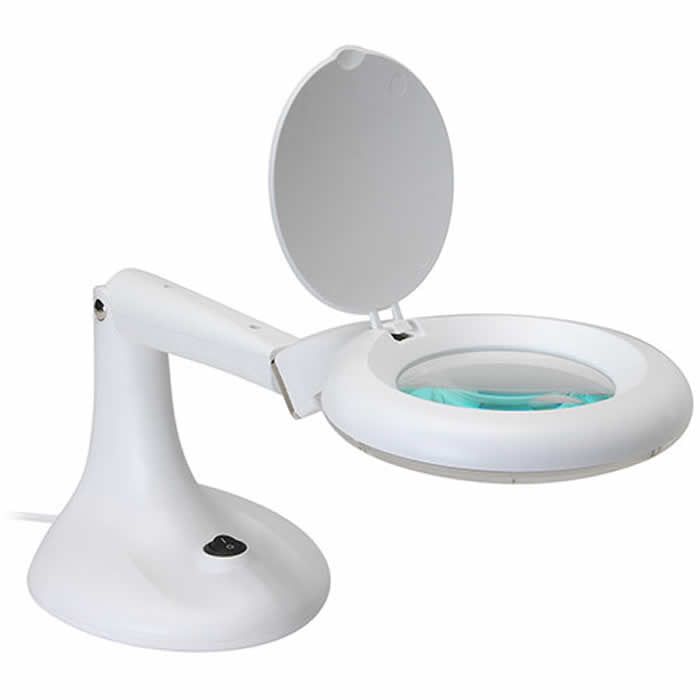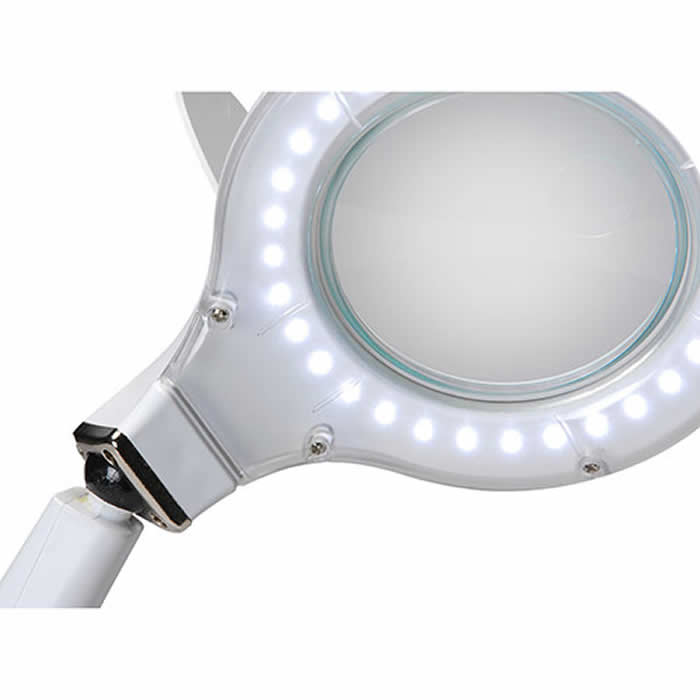 WONPX350022 Desktop Led Magnifier 32 LED 4in Lens With 3+12 Diopter Wondertrail

This LED magnifier lamp is the perfect solution for technicians, crafters, and anyone else who needs a better look at fine detail. 32 super bright LEDs encircle the 4in lens.

Highlights
- Uses LEDs for bright, clear illumination
- Lower power consumption vs. incandescent saves energy without sacrificing brightness
- LEDs mean long lifetime and reduced risk of breakage
- 4in lens with 3+12 diopter give excellent magnification.

This desktop LED magnifier work lamp uses 32 high-output, low power consumption LEDs to illuminate whatever you are working on. The 4in magnifying lens lets you see a level of detail that would be impossible or strain-inducing for the eye alone. The convenient size means that you will not have trouble finding storage for this magnifier and it is easy to use anywhere there is access to an electric outlet. The height of the lamp is adjustable up to 1 foot.

A lid keeps dust and debris off the lens when not in use and lets this magnifier function purely as a desk lamp, as well. We think these magnifiers are so handy that no household should be without one!