Regular price
$24.54 USD
Sale price
$21.14 USD
Unit price
per
Sale
Sold out
Share
View full details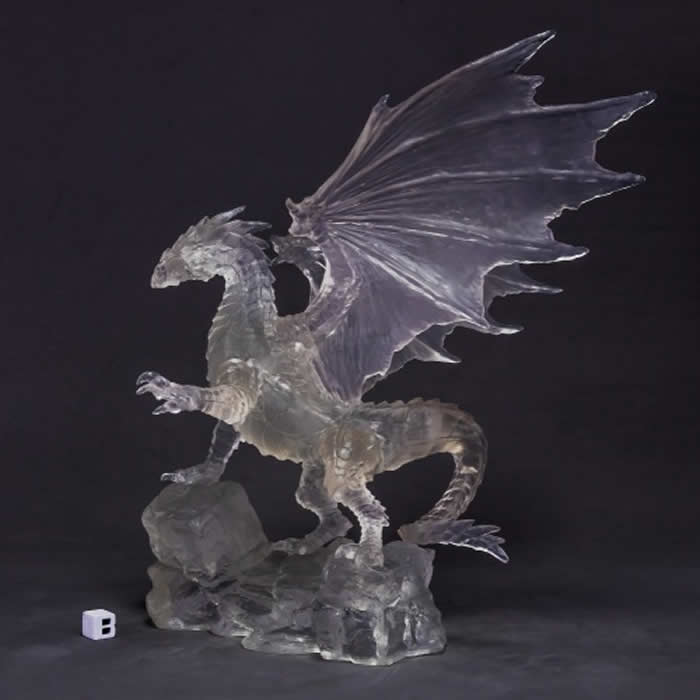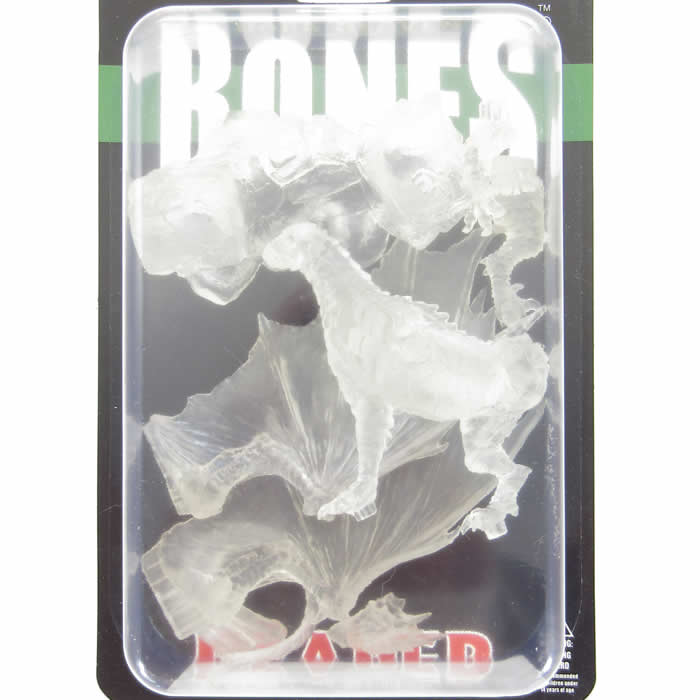 RPR77625 Invisible Kyphrixis Miniature 25mm Heroic Scale Dark Heaven Bones Reaper Miniatures

The Bones material is a polymer plastic. It is light-weight and slightly flexible, and is very durable. You can paint a Bones figure straight out of the package, and that paint job will also be pretty durable. Bones figures are as detailed as metal figures. Bones miniatures are produced with integral (built-in) bases, but it is easy to cut the miniature off of the base if you prefer to put it on something else. It is also easy to cut the figures apart to convert them into different poses or change weapons.

Features:
25mm Heroic Scale Fantasy Miniatures
Integral Bases
Polymer Models

Miniatures are supplied unpainted. Preparation and assembly may be required.

Note: You may find that sometimes the thinner parts on Bones, like spears and swords, will look a little bent. Or the figure might be leaning back or forward too much on its ankles. If you want to straighten those out, hold the figure with tongs or in a colander, and dip it into boiling or near boiling water for at least a minute or two. Remove it from the water, reposition the part, and immediately dunk it into a bowl of ice water for at least a minute. It should hold in the new position. Important safety notes: Please exercise caution! The Bones material may get hot when dipped in boiling water

CAUTION: Not for Children under the age of 14 Years.