Regular price
$10.25 USD
Sale price
$9.17 USD
Unit price
per
Sale
Sold out
Share
View full details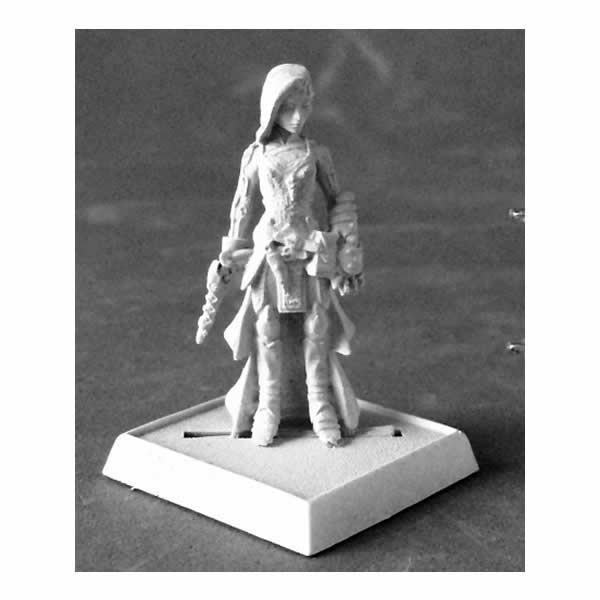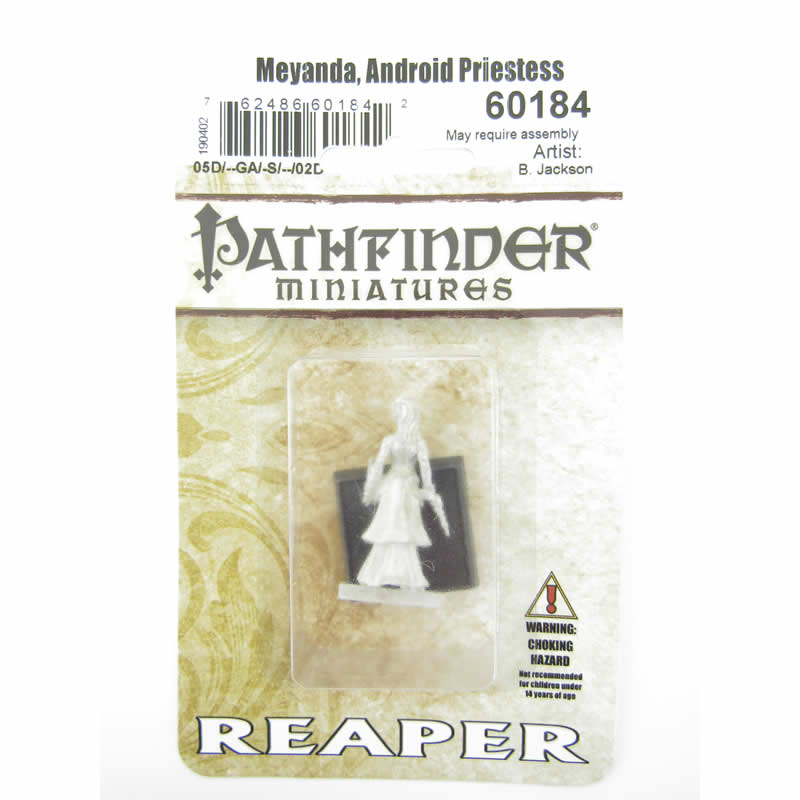 RPR60184 Meyanda Android Priestess Miniatures 25mm Heroic Scale Pathfinder Series Reaper Miniatures

Contains 1 Miniature

Pathfinder Miniatures are 25mm white metal gaming figurines based on the creatures and personalities of the Pathfinder Roleplaying Game. Pathfinder Miniatures bring the world of Pathfinder to life on your tabletop!

- 25mm Heroic Scale Fantasy Miniatures
- Tabbed figures on plastic slotted bases
- Officially licensed from Paizo Publishing.
- Miniatures come unpainted and prep work and assembly are required.
- Miniature is made from soft white metal.

Whether you are a Game Master who needs more enemies to stock your battlefield, a player who is looking for just the right miniature to represent your character, a wargamer looking to beef up your army, or a hobbyist who is looking for the best in creative and detailed miniatures, Pathfinder is for you!

Please Note: Reaper miniatures are made of soft metal that may bend in the packaging or during shipment. This is normal and is easily corrected by bending the item back into place. Many Reaper miniatures must also be glued together such as certain limbs and weapons. Neither of these conditions constitutes a defect.

CAUTION: Not for Children under the age of 13 Years.