Regular price
$10.25 USD
Sale price
$9.23 USD
Unit price
per
Sale
Sold out
Share
View full details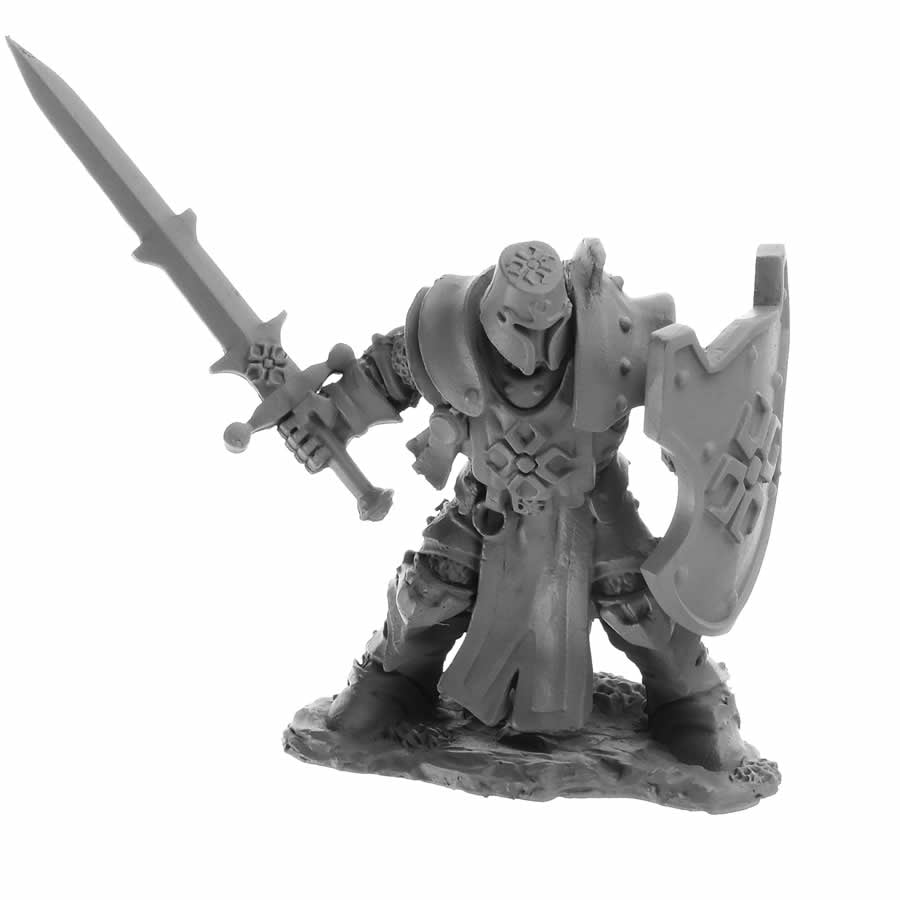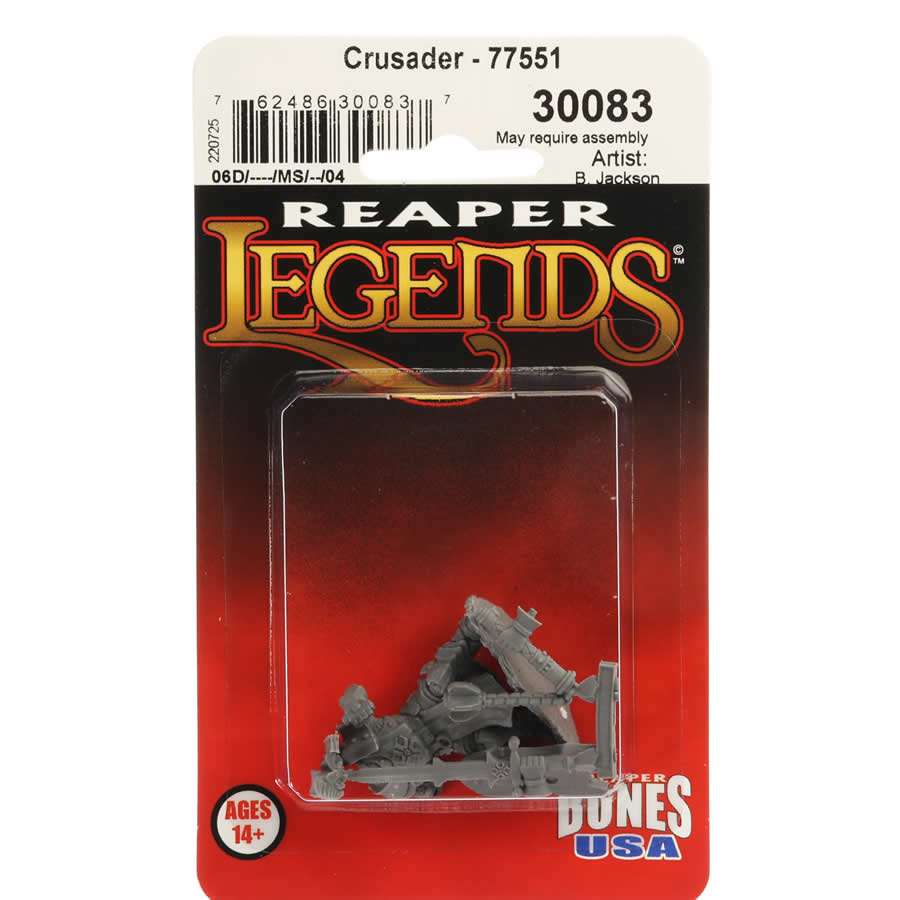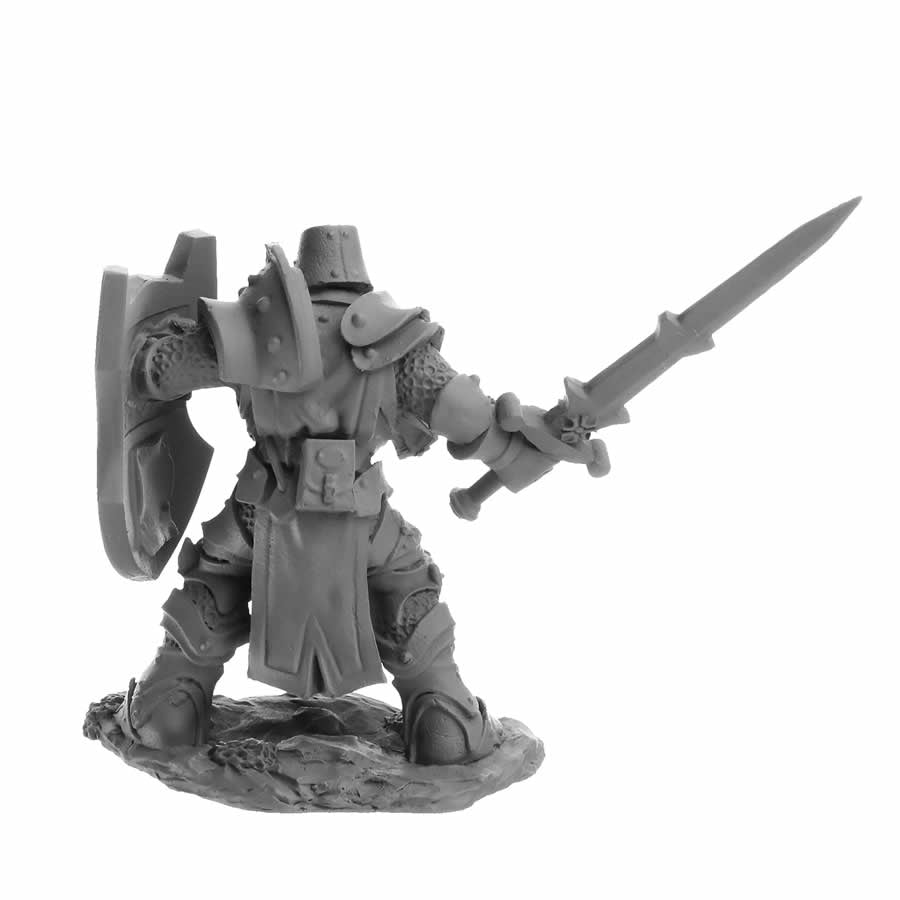 RPR30083 Human Crusader Miniature Figure 25mm Heroic Scale Reaper Bones USA Reaper Miniatures

This model comes with options, allowing you to customize it!

Comes with
- 2 Head Options (helmet or bare head)
- 2 Weapon Options (flail or sword)

This models optional heads, weapons, and shield are cast separately and must be removed from their casting sprues and glued on.

Make sure to clean your model with warm water and soap before gluing it together; use cyanoacrylate glue (super glue) for assembly.

These amazing miniatures are injected in high-quality Bones USA material.

Bones USA are thermoplastic injected miniatures using state-of-the-art technology to achieve amazing results.

- High Detail - Reaper Bones USA holds more detail and is equal to resin or metal
- Includes 1 Miniatures
- Width 60mm - 2.36 inches
- Height 55mm - 2.17 inches
- Depth 29mm - 1.14 inches

- 25mm Heroic Scale multi-genre Miniatures
- Integral Bases
- Unpainted plastic models
- Miniatures are supplied unpainted and assembly may be required.
- Bones USA Miniature Figures are made in the USA

CAUTION: Not for Children under the age of 14 Years.