Regular price
$14.25 USD
Sale price
$12.55 USD
Unit price
per
Sale
Sold out
Share
View full details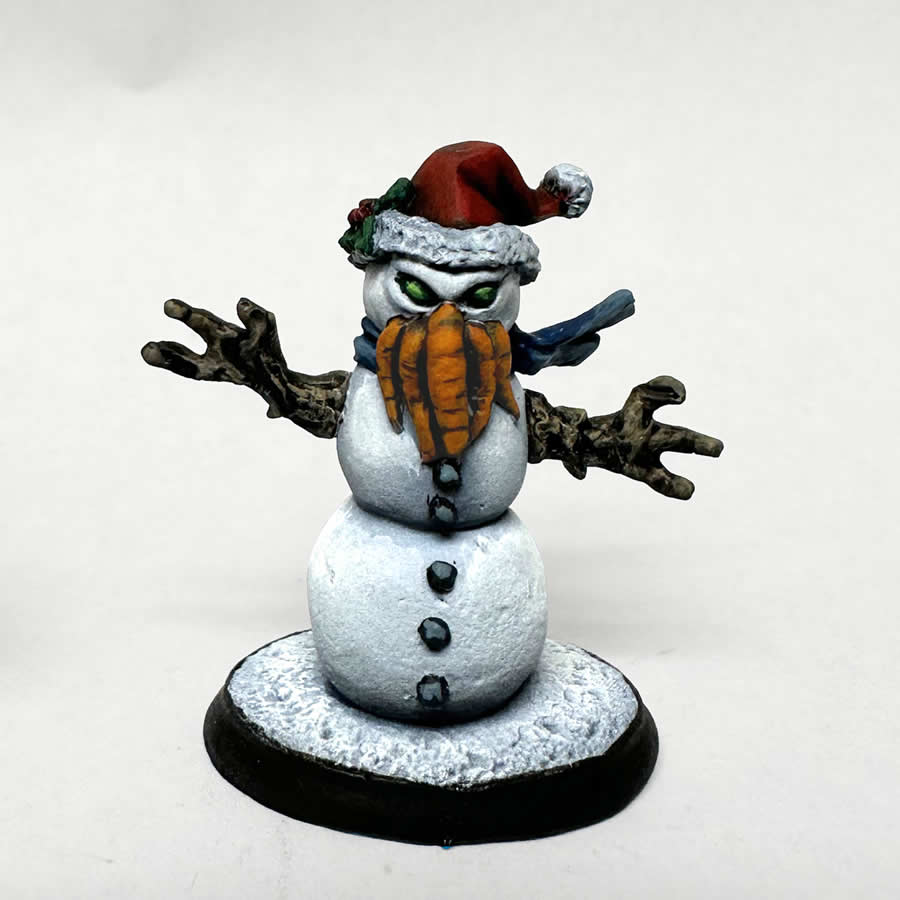 RPR01698 Eldritch Snowman Miniature 25mm Heroic Scale Special Edition Figure Reaper Miniatures

- This contains 1 miniature.
- Ideal for beginner through experienced modelers, painters, and hobbyists. Fantastic as an Art Piece, Gift, Family Project, Wargaming, or just for some fun.
- Reaper Miniatures are awesome in RPG and tabletop games like Pathfinder, Dungeons and Dragons (any edition), Dragon Age, Castles and Crusades, Hackmaster, Frostgrave, and Savage Worlds.

- Some filing may be needed to clean up excess flashing, or sprue.
- Miniature is made from Bones USA plastic. It comes unpainted and may need some assembly.

Heroic Scale 25mm

CAUTION: Not for Children under the age of 14 Years.