Regular price
$45.47 USD
Sale price
$44.77 USD
Unit price
per
Sale
Sold out
Share
View full details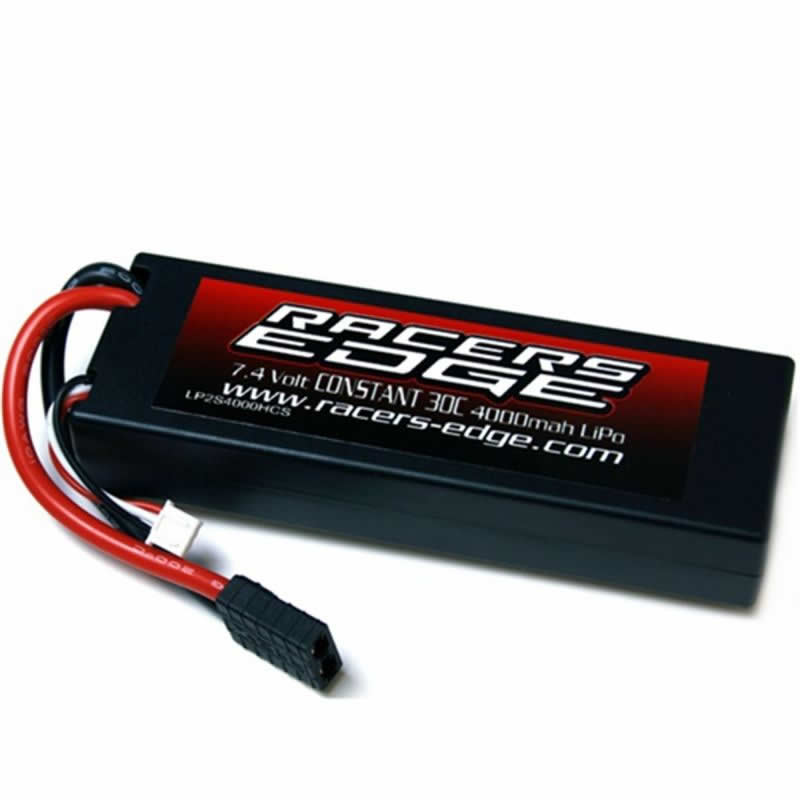 RCELP2S4000HCSBAT LiPo 4000mAh 7.4 LiPo Hardcase Hard Wired Battery With Traxxas Connector Racers Edge

Racers Edge battery is lighter than traditional NiCd or NiMh batteries while offering improved performance and run times. It uses the same balancing connection as Align or Electrifly chargers. Be sure to use a voltage cut off if your speed control does not come equipped with one.

ONLY USE A CHARGER SPECIFICALLY FOR Li-Poly cells!!!