Regular price
$18.37 USD
Sale price
$15.12 USD
Unit price
per
Sale
Sold out
Share
View full details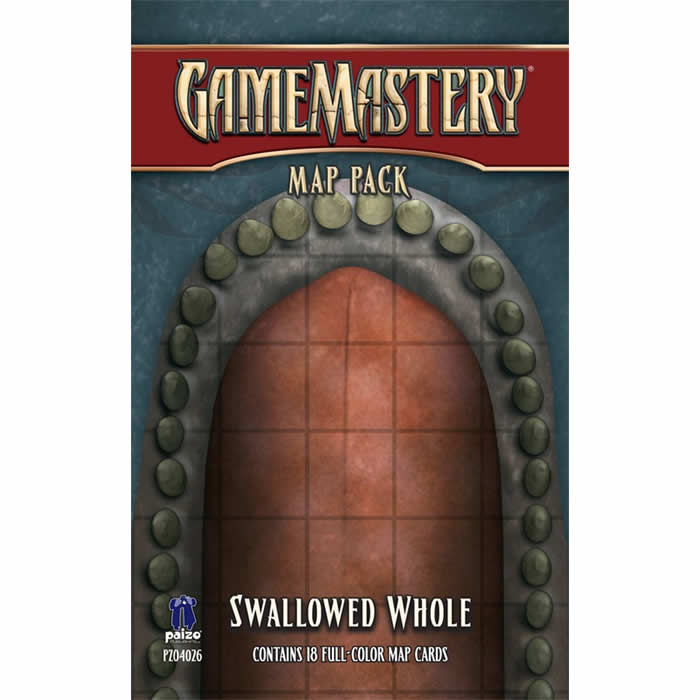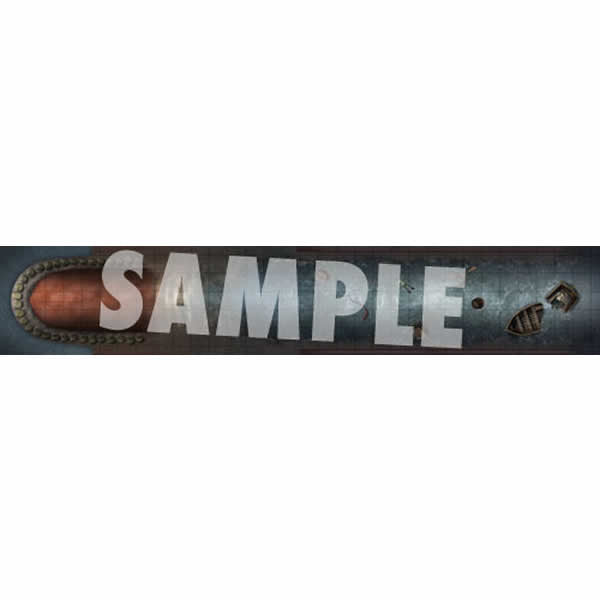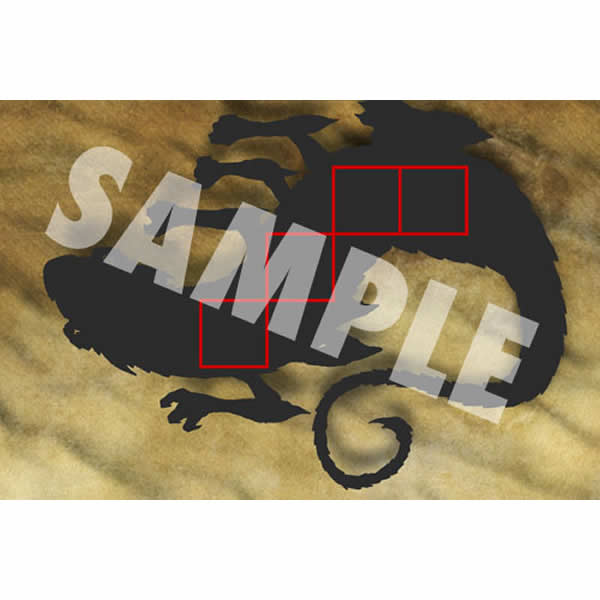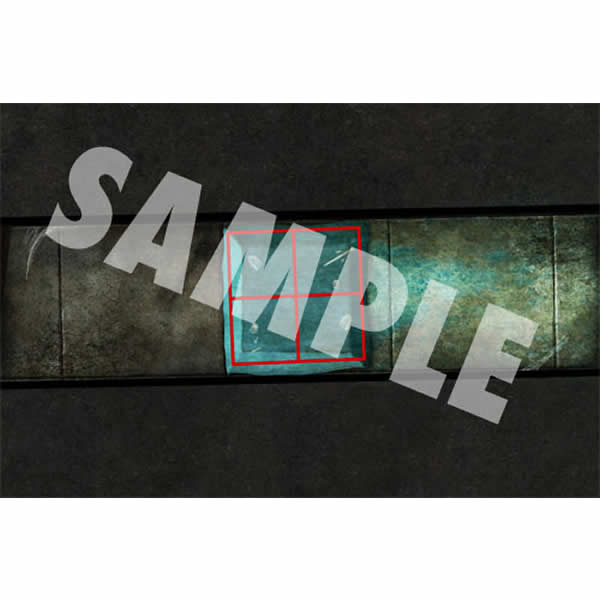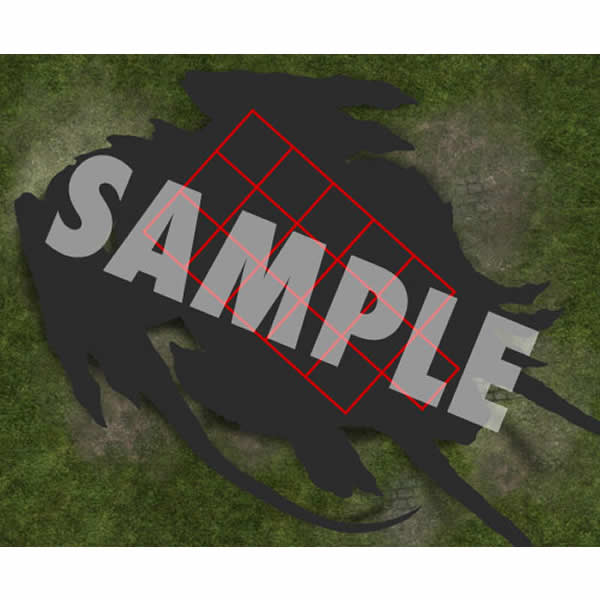 PZO4026 Swallowed Whole Map Pack Gamemastery Paizo Publishing

Fight fantasys classic carnivores from the inside! The battle does not end with being swallowed whole, as past gnashing teeth await prisons only the strongest heroes can hope to survive. Your characters are whats for dinner with Paizo Publishings latest GameMastery Map Pack! This line of gaming products provides simple and elegant tools for the busy Game Master.

Inside, you will find 18 beautiful 5in + 8in map tiles stunningly crafted by cartographer Corey Macourek that can be combined to form 13 monstrous man-eaters from the Pathfinder RPG Bestiary

Game Masters should not waste their time sketching insides or misplacing miniatures every time the player characters face monsters with a hankering for heroes. With GameMastery Map Pack: Swallowed Whole, you will always be ready when there is ravenous beasts to feed!

For use with all tabletop roleplaying and miniatures games and usable by experienced GMs and novices alike, this product fits perfectly into any Game Masters arsenal.

CAUTION: Not for Children under the age of 14 Years.