Regular price
$26.25 USD
Sale price
$17.89 USD
Unit price
per
Sale
Sold out
Share
View full details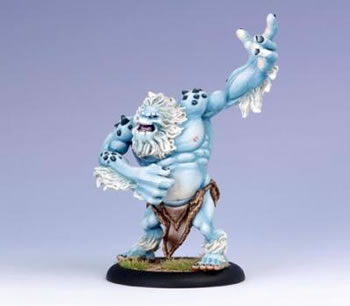 PIP71023 Hordes Trollbloods Winter Troll Privateer Press

Long feared by all who dwell in the frozen northern regions, this fierce troll happily endures cold that would slay most living things. Harnessing the raw power of ice and snow, winter trolls expel tremendous gusts of frozen air that rip foes apart. Even striking a winter trolls flesh prompts a backlash of intense cold that paralyzes its opponents

Miniatures are supplied unpainted and assembly may be required.