Regular price
$23.25 USD
Sale price
$16.03 USD
Unit price
per
Sale
Sold out
Share
View full details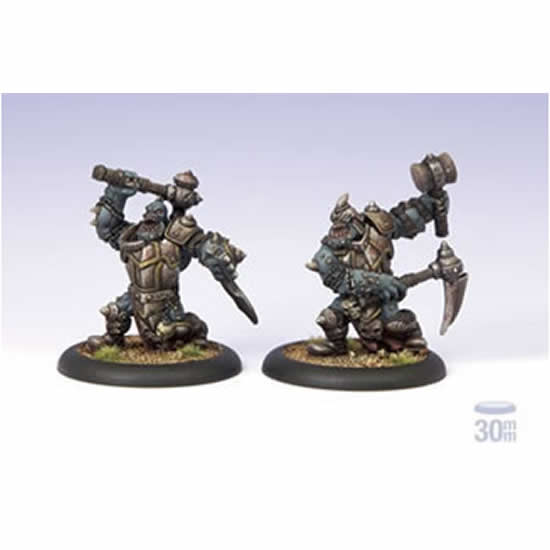 PIP34062 Trollkin Bloodgorgers Unit Cryx Warmachine Miniatures Game Privateer Press

The murderous Bloodgorgers hail from a kriel of black-hearted savages brought to violent frenzy by the taste and smell of blood. They are thrown away by their masters as fodder for the carnage of war. By feasting on the butchered, Bloodgorgers become nearly invincible as they move fiendishly from one victim to the next.

Miniatures are supplied unpainted and assembly is required.