Regular price
$21.25 USD
Sale price
$14.79 USD
Unit price
per
Sale
Sold out
Share
View full details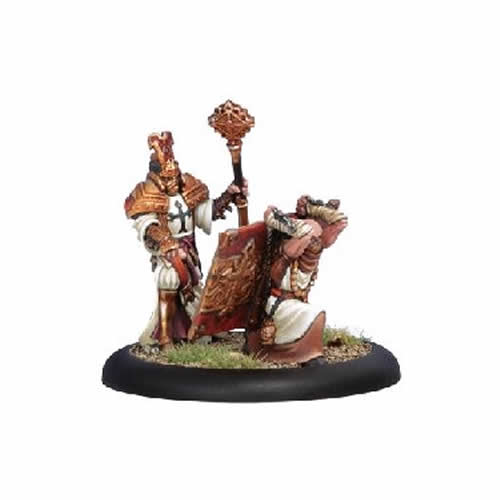 PIP32045 Covenant of Menoth Solo Protectorate Warmachine Miniature Game Privateer Press

The Covenant of Menoth is a call to war. For two millennia it lay hidden and was studied in secret only by select priests. As the Crusades flames spread, however, its passages echoed through Immoren once again, strengthening the Lawbringers loyal warriors and striking down the arcane tricks of His enemies. It is a devastating weapon of the True Faith.

Miniatures are supplied unpainted and assembly is required.