Regular price
$35.43 USD
Sale price
$31.94 USD
Unit price
per
Sale
Sold out
Share
View full details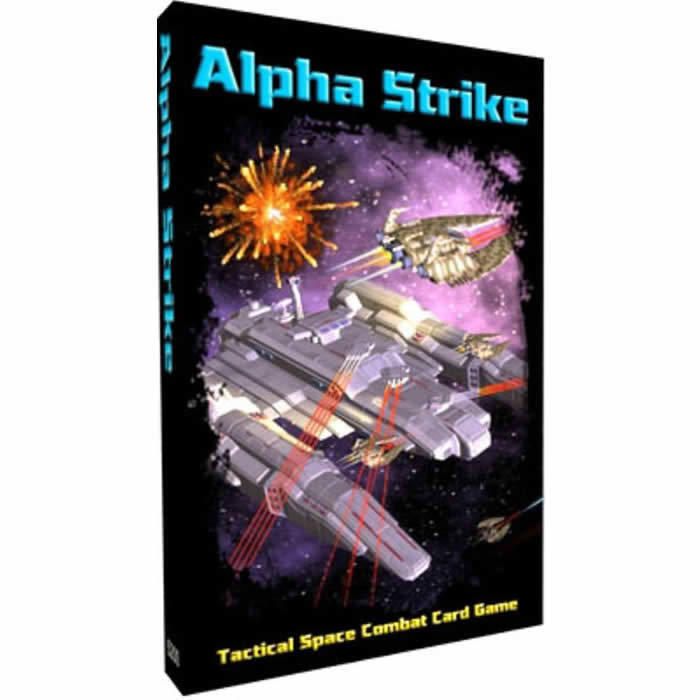 K2DDAL5200 Alpha Strike Card Game Digital Alchemy

Alpha Strike is a fast paced card game of tactical combat in deep space. Players take on the role of starship captains, managing power levels to keep their ship combat ready while utilizing their ships capabilities to defend themselves and unleash devastating attacks upon their opponents.

Bombard your opponent with ballistic weapons overwhelming their point defense systems, keep them busy with fighter strikes while powering up your spinal mount lasers or out maneuver your enemies attacks while preparing a devastating alpha strike.