Regular price
$30.37 USD
Sale price
$26.12 USD
Unit price
per
Sale
Sold out
Share
View full details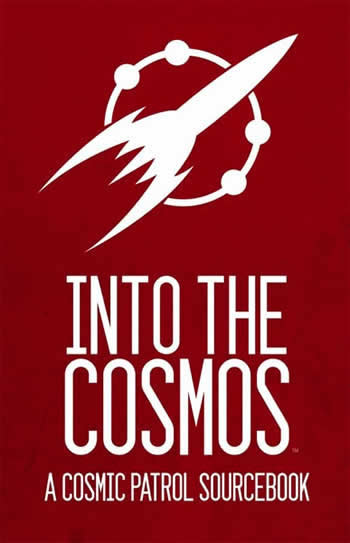 CAT60100 Into The Cosmos Cosmic Patrol Sourcebook by Catalyst Game Labs

Cosmic Patrol is a roleplaying game (RPG) set in a retro future based on the Golden Age of science fiction. If you have ever seen a cover from a classic 1930s-1960s science fiction (pulp) magazine, you have got the idea. You and your friends form the crew of a Cosmic Patrol rocketship and blast off for action and adventure in the wild galaxy.

In Cosmic Patrol, players take the role of Patrolmen the first and last line of defense for humans in a dangerous galaxy. Patrolmen explore, discover and defend the interests of humans wherever they go. With an atomic ray gun at their hip, they brave the unknown on a regular basis.