Regular price
$44.54 USD
Sale price
$37.34 USD
Unit price
per
Sale
Sold out
Share
View full details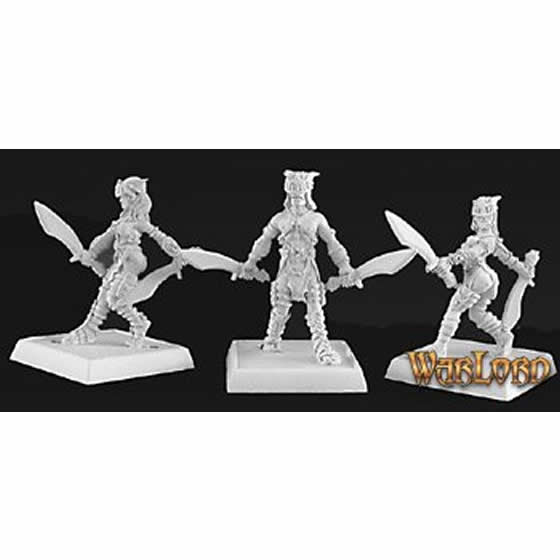 RPR06129 Chattel Necropolis Adept Army Pack Miniatures 25mm Heroic Scale Reaper Miniatures

Their spirits broken, their minds warped, the chattel serve as nothing more than a handy meal for their vampire lords. It is rumored that the Lord's hold on them is so absolute that even if freed or left unattended, the Chattel will seek to return to Thule like faithful dogs.

Pack of 9 miniatures

Each Reaper miniature is made from the finest white metal alloy. It comes unpainted and may need some assembly.
25mm Heroic Scale Fantasy Miniatures

Please Note: Reaper miniatures are made of soft metal that may bend in the packaging or during shipment. This is normal and is easily corrected by bending the item back into place. Many Reaper miniatures must also be glued together such as certain limbs and weapons. Neither of these conditions constitutes a defect.

CAUTION: Not for Children under the age of 13 Years.